LEARN HYPNOSIS ONLINE FROM THE BEST!

HOME STUDY COURSES BY RICK COLLINGWOOD
Rick is one of the world's leading hypnotists and hypnosis trainers after a career spanning 2 decades. His Australian Academy of Hypnosis is now the longest established hypnotherapy training organization in the country, having trained more than 2200 students all across the world. If you want to learn true traditional hypnosis, mesmerism or fascination, you have come to the right place! Rick's online courses below are a fantastic way to expand your knowledge & qualifications in your own time at your own pace.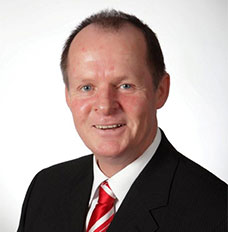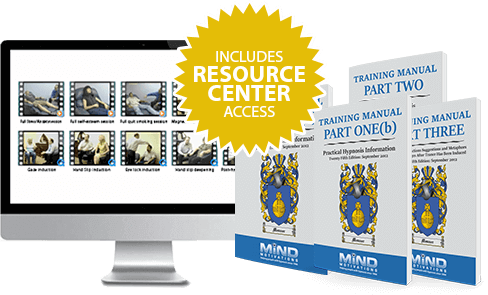 Option 1:
ONLINE HYPNOSIS COURSE
The BEST place to start if you want to learn how to become an exceptional hypnotist! Packed full of downloadable videos, manuals, eBooks and access to the Students Only Resource Center, this course is designed to be completed at your own pace in your own time.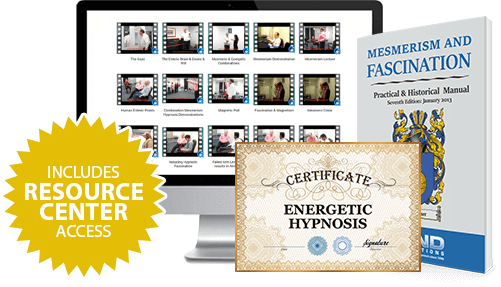 Option 2:
ONLINE MESMERISM COURSE
Learn the traditional methods of mesmerism, hypnotism & fascination from the old sources. Perfect for individuals looking for the ultimate in personal empowerment or for practitioners to add to their list of qualifications. Upon competition you will be issued with a 'Certificate of Energetic Hypnosis' from Rick's Academy.

LIFETIME ACCESS
TO OUR ONLINE STUDENTS RESOURCE CENTER 100'S OF VIDEOS, eBOOKS, HYPNOSIS SCRIPTS & MORE!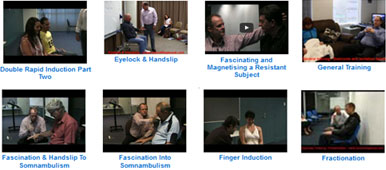 50 +

demonstration hypnosis & mesmerism videos

Watch and learn as Rick demonstrates the practical application of many hypnotic inductions and therapeutic techniques. These videos show first-hand how to use hypnosis, fascination and mesmerism as demonstrated by Rick in his group trainings. Learn how to put a client into hypnotic trance quickly, easily & deeply!

50 +

RARE HYPNOSIS EBOOKS

You could literally spend weeks reading all the amazing content in our eBook center. Download and view everything from rare hypnosis & mesmerism books to practical instruction guides to personal development books by many acclaimed authors.

500 +

HYPNOSIS SCRIPTS TO PRACTICE WITH

These scripts can be used as you delve further into your course to practice on people with. They can also be used as inspiration to come up with your own scripts or as examples on how to approach treatment of the many different issues covered.
BEGIN YOUR TRAINING
TODAY!